About Us
OUR STORY
With more than 20 years of experience in the food industry, the team behind RECIPE 33 has always come up with new ideas to improve products we consume every day. When we joined forces as MBA teammates at the University of Washington, the opportunity arose to innovate an old-fashioned industry with a simple mission: clean hands.
Through a unique process, we discovered a way to infuse nuts with natural flavors, using real ingredients. None of the artificial seasoning found in regular flavored nuts, and none of the mess. We created our signature infused almonds and RECIPE 33 was born.
We believe our unique approach benefits consumers and retailers by improving the quality of food we all consume in our busy lives.
Core Features
Why Choose Us?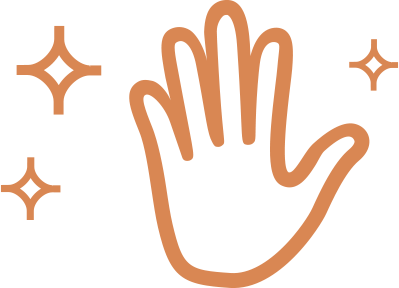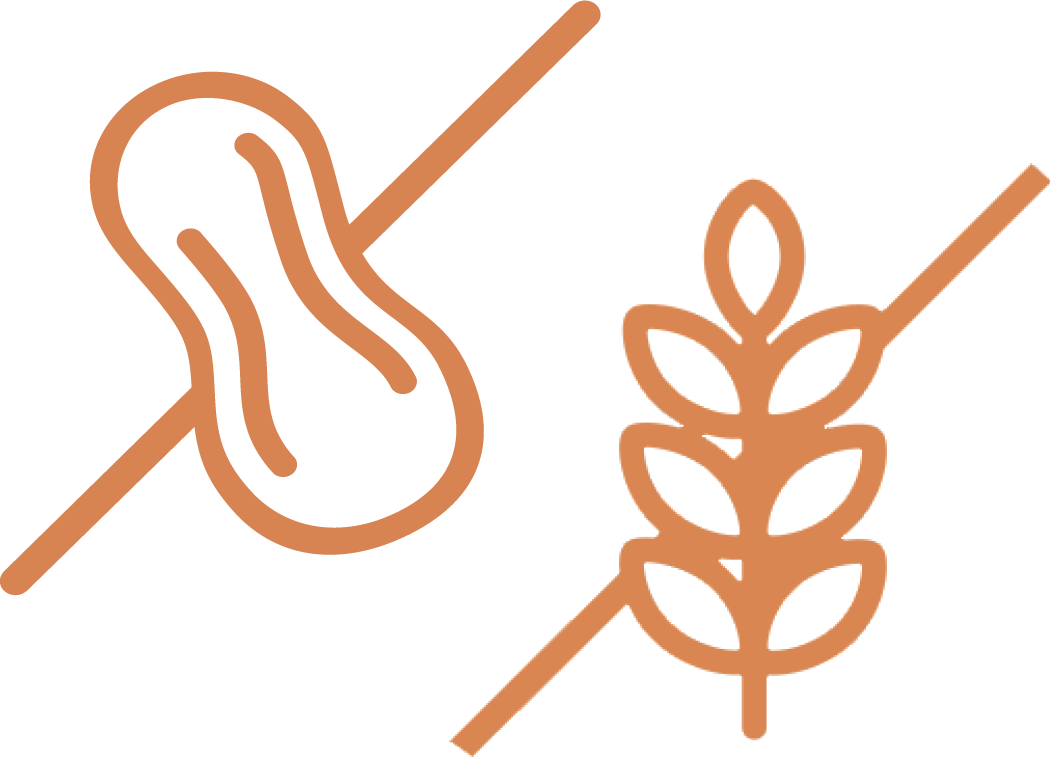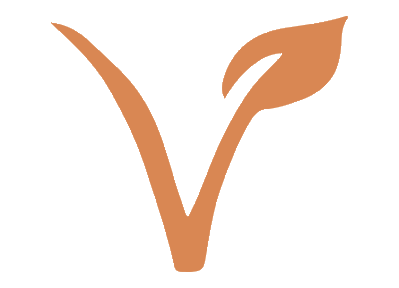 Authentic Infused Almonds
Featured Products
Testimonials
What Our Customers Are Saying